"Mom, when is The Reading Gal coming back?!"
After only one session, our son was excited and looking forward to Julie coming back to work with him again. —A.B.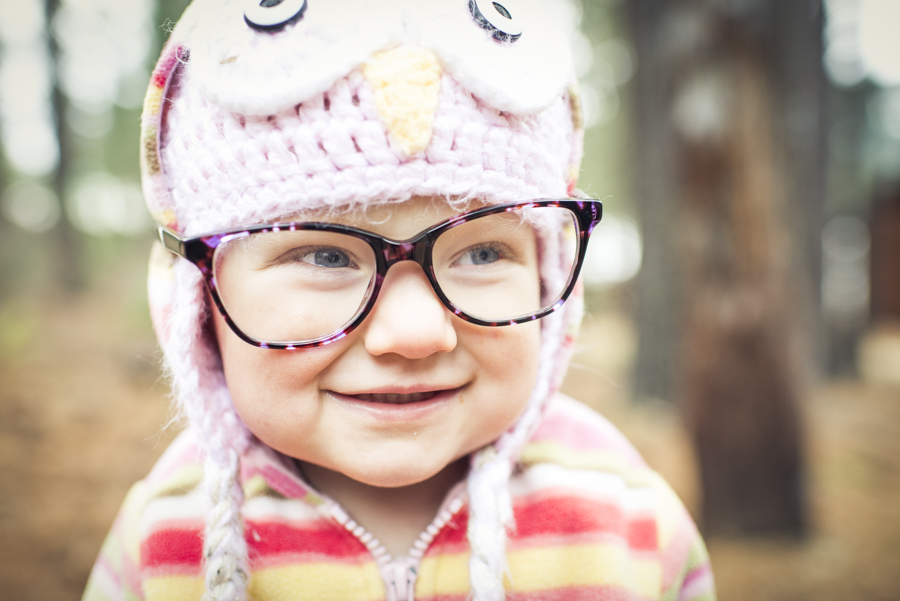 with my baby at 18 months old. I can't even begin to explain how good it feels to know that I am giving her the right start on her reading journey."
—Baby Mom and lifelong reader, Ali
"The Reading Gal has been a true blessing
to our family. Since the first session with my son, Hunter, he has made great progress in his reading, writing and comprehension. Hunter has a difficult time organizing his work, his thoughts, and his plans to get things done. They developed a great student/tutor relationship as well as a super cool friendship. Together they set weekly goals that, when reached, usually came with a small reward!
I am so impressed by Julie's teaching abilities. Hunter has some behavioral and focusing issues. She was able to help him get past that in a one-on-one setting. He worked so hard to bring his grades up and to increase his MAPS and SBAC test scores. He did so well that he was recognized for the most growth from the beginning of the year...out of every single student in the entire school 5-8 grades!! His test scores showed a 33-point increase to get him above his grade level in reading.
Julie has helped set him up for future success. I highly recommend The Reading Gal for all students struggling with reading, writing and comprehension. I have known Julie since middle school and she has always been willing to help and lift people up! Now she uses these skills to help educate our children; our future."
-Christine
"Life won't always be like this."
"Ms. Begbie told us that on the first day of 7th grade English class. Meaning that good, bad, and everything in between, life will always be changing. Those words have gotten me through some of my hardest times and have inspired me to enjoy the great times to their fullest. As an adult, I think back to the creative ways that Ms. Begbie got through to us kids. She taught us through music, movies, games, and creative assessments. Those teaching methods inspire me to be a better teacher and to be creative with my own students. Ms. Julie Begbie was supportive when I was 12 years old and she continues to be an anchor of support in my twenties."
-
"When the Giants won the World Series
in 2012 Ms. Julie Begbie bought me a sweater and a shirt knowing that I love the Giants. During that time I didn't feel cared about, especially at home. Little did I know, that the English teacher across the hall (who hadn't even had me as a student, yet) cared about me enough to buy me a gift! She didn't just help students inside the classroom she helped students like me feel cared about when I couldn't find that feeling anywhere else." — Zac West
"Ms. Julie Begbie is constantly redefining what it means to be a good teacher.
As the ones who lay the groundwork for young minds, teachers are some of the most important and influential people in our lives. Ms. Julie Begbie, went above and beyond her role, helping shape many facets of my life and driving me toward success for over a decade. It is thanks to her that I decided to push myself in high school, continuing on to receive a university degree and beginning my career as a teacher myself. She is truly the model of what an educator should be!" — Matt Adkins
"Ms. Julie Begbie taught me not to give up.
She always pushed everyone to achieve their goals and would help whenever she could. She made learning English fun!" —Jess Kattner
"A few months after I graduated high school, my mom died.
I felt so lost and alone. I can't remember half the things people said to me at my mom's wake, but I can remember that Ms. Julie Begbie asked how I was doing instead of just offering apologies and shuffling away. It meant a lot that even through the brave face I was putting on for my siblings, someone saw that I wasn't okay. To know that I had a teacher who still cared enough to be there for me outside of school on the worst day of my life means more than anyone could ever know!"
-Raven James
"I have never had a teacher as academically
challenging as Ms. Julie Begbie. Her class was so well done and she taught me much more than she was assigned to teach. With her, I learned the proper ways of speaking and writing in an eloquent manor and I learned real life skills that helped me through my high school years. She got along with all her students and ended up creating beautiful friendships with them that carried into adulthood. Ms. Begbie is truly a representation of the educational attainment that schools should look up to in order to be successful, not just in students lives, but also in their learning and wellness."
-Dianna Itzel Contreras